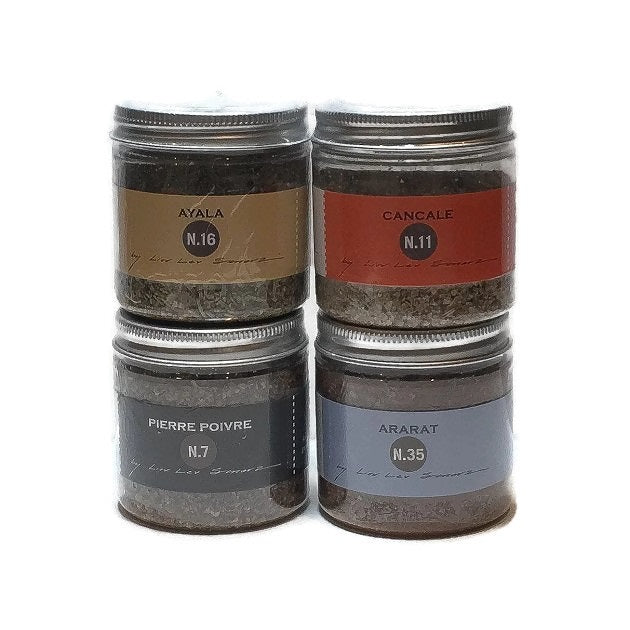 La Boîte Spice Blend Gift Set
The perfect introduction to La Boîte Spice Blends. Consisting of four amazing blends from spice master Lior Lev Sercarz. This set is sure to make you look like a gourmet chef as these spice blends are delicious on anything and everything.  
What's Inside -  Assorted Spices
Made in New York, New York USA
Comes as 4 jars totaling approximately 10 oz.